Individual 1:1 training
Spending time being guided through how to use social media in the best way for your business is often the most time-efficient way to learn how to use social media and devise a strategy, all at once.
In fact, most of my clients choose to learn this way as training can be delivered at your own pace, at your own home or place of work, at a a time to suit you (including evenings and weekends) and of course the subjects and areas we cover can be completely be guided by you and what you need and want to learn.
This is what recent clients have said:
Many thanks for our 1:1 yesterday. You are amazing, thank you for sharing your knowledge with such ease and patience! Now to implement!
Heatherbell Barlow, artist.
"Julia has provided me with much needed assistance in getting aspects of my Social Media activity into better shape and her expertise and practical advice garnered me immediate tangible results. Within half an hour of me placing an announcement on my revamped and improved Facebook page, for instance, I signed up 8 new customers, a wonderful return which would not have happened had I not followed Julia's advice. I can heartily recommend her services as she is thorough, knowledgeable and personable, and she's also a good listener, which means she gives you advice that's totally relevant to you and your business.
Mark Leveridge, Magician, author, publisher, magic inventor and retailer.
I can offer packages which range from 2 hours to cover one network, up to 10 hours or more, but delivered in small chunks, to cover much more about social media across the platforms and how it ties in with other aspects of your online activity.
Alternatively, we can get together and spend a day focussing on whatever you need so that you have a clear plan by the end of it, with all the tech know-how in place and you confident and raring to go!
Here's what Sam Ashdown (who knows a thing or two about online marketing) said about the Facebook ads training sessions we did together:
Please get in touch and we can discuss what you need and how I can help.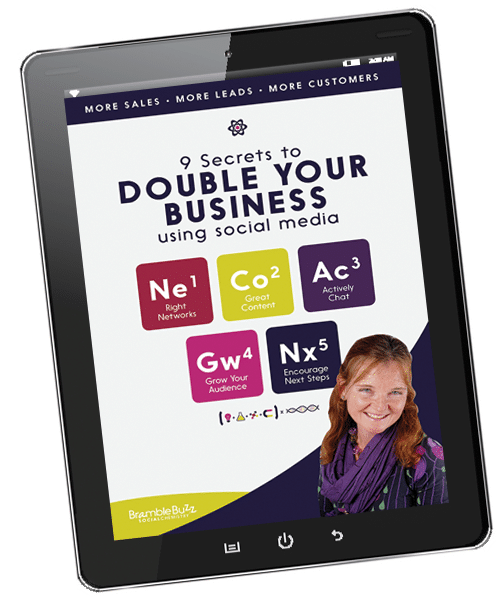 Grab your free copy of my essential guide and discover the secrets to creating a social buzz that builds your business.