Need a speaker about the new hot topic for your event?
You know social media is a big, hot topic at the moment Facebook, Twitter, YouTube, LinkedIn – everyone wants to know all about them and how they work!
So what better than to have a speaker at your next event who really knows what they're talking about and can engage with the audience and speak on their level, whatever it is. Whether you want a talk lasting 10 mins or 90, we can help and would be delighted to do so. We love nothing more than to spread the word about the awesomeness that is …. social media. The talk can be lecture-style, or interactive seminar, or a bit of both.
Here's what people have said about my talks –
"Julia provided an excellent workshop at my conference www.businessmumsunite.co.uk. She was engaging and informative in her style and great with delegates. I would recommend Julia as a workshop leader and I would be keen to work with her in the future."
Charlotte Pearson
A great talk this evening, Julia, on Social Media, extremely informative, and has certainly got our brains buzzing now with what to do for our businesses! Thank you again
Trudie Burns, Budleigh in Business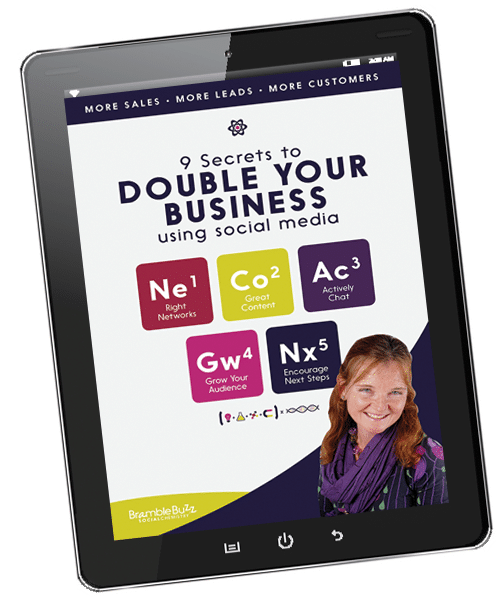 Grab your free copy of my essential guide and discover the secrets to creating a social buzz that builds your business.