Super-Exclusive Client Attraction Programme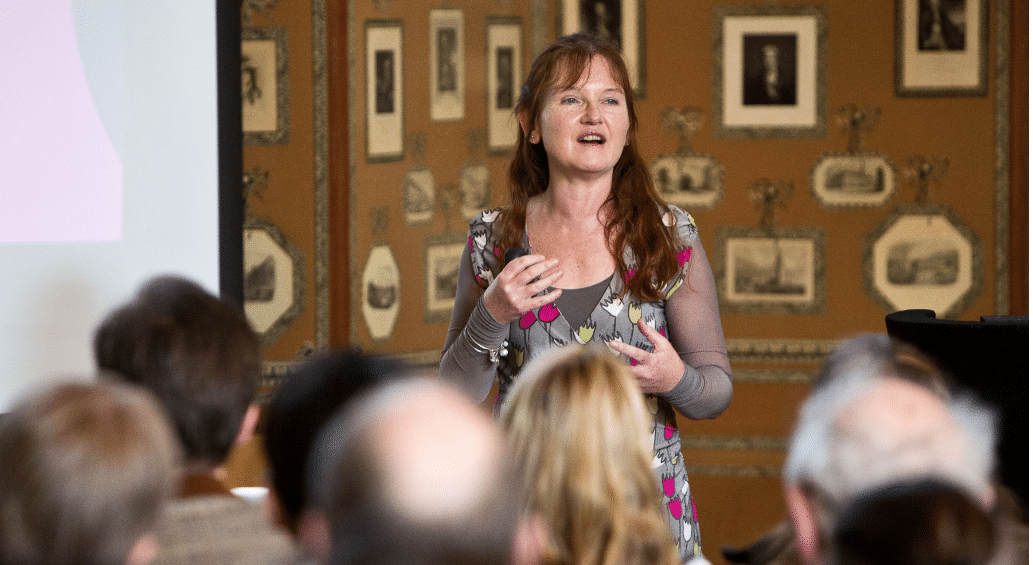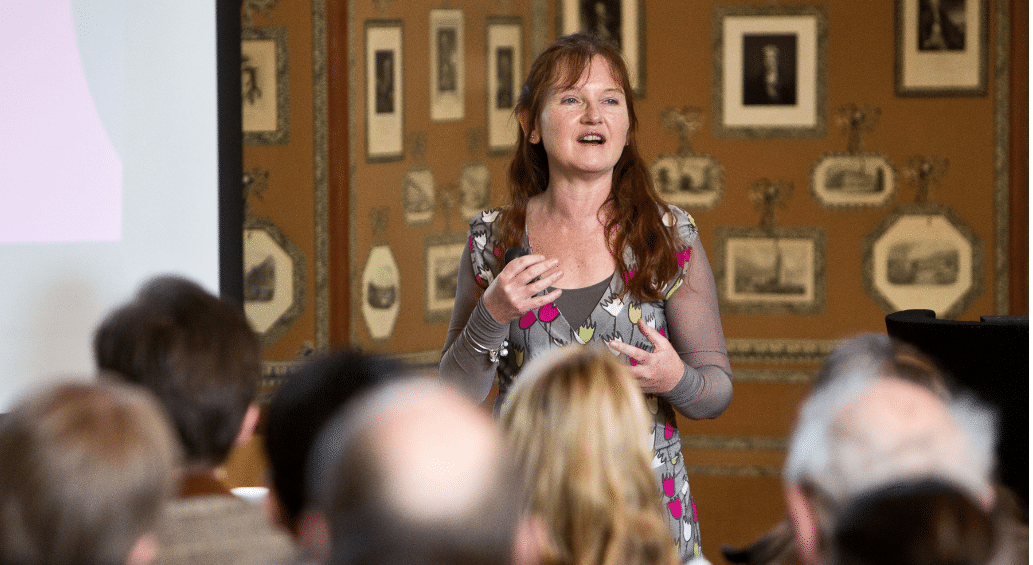 This is all about taking you from a place of overwhelm, or never quite getting down to getting the basics of online marketing sorted, to having a foundational system working in your business to bring in leads on auto-pilot.
The system starts with connecting with exactly the right people for you, then gradually building a relationship with them so that they are irresistibly attracted to working with you, without you coming across as pushy, or feeling salesy.
Whereas you might be bringing in clients one by one at the moment through meeting and building individual relationships, this system allows you to do it at scale, harnessing the massive reach of Facebook (and any other social media network you choose to use it with), and without you having to physically input at every stage! (Just imagine! You will bring in leads literally while you sleep!)
It's a done-with-you service, rather than done-for-you, because I strongly believe that the learning process we go through and the discoveries you will make are essential to any expert, trainer, coach, or service-provider wanting to attract clients online (and let's face it – who doesn't?)
Working through the programme with me holding your hand every step of the way will give you:
a. a working marketing 'funnel' consisting of lead magnet, squeeze page, email sequence AND the Facebook adverts to attract exactly the right people to it (created exclusively for your business, for your ideal clients and in your tone of voice – no squeezing your amazing message into a cookie-cutter template that will shave all the sparkle off!)
b. a full understanding of how the entire system works and fits together, with the numbers bits you need to keep an eye on, to make sure that it's performing well, plus
c. a detailed understanding of every stage, so that you can confidently create and recreate new systems as many times as you like to market all your products and services in the future. (Or you may prefer to outsource – in which case, you will have all the knowledge you need to ensure that whoever is doing the work for you is doing a good job!)
d. confidence in the fundamentals of marketing online and new knowledge that will extend to and improve all forms of marketing you might want to use (offline as well!)
e. a full understanding of how to use Facebook advertising to attract leads and to 'remarket' to them, so that you can literally turn your 'tap' on and off at will! (Just imagine – you using Facebook ads with confidence – how great would that feel? No more feeling inadequate or embarrassed when you see or hear other coaches or specialists talking about their great results!)As I'm holding your hand, you don't need to worry about not understanding the tech, as I will break it all down into very easy-to-cope-with chunks. And you don't have to worry about 'not getting' stuff either – we'll be working 1:1 so you can ask as many questions as you like, and go over things as often as you want (although I find that everyone I work with is much more able to do the 'tech stuff' than they ever think they will be!)
You CAN be a confident online marketer too – in a way that suits you, your personality, your business and your message…
I'll show you how to achieve this through CONNECTION, one of the most basic human needs, not pushy sales messages.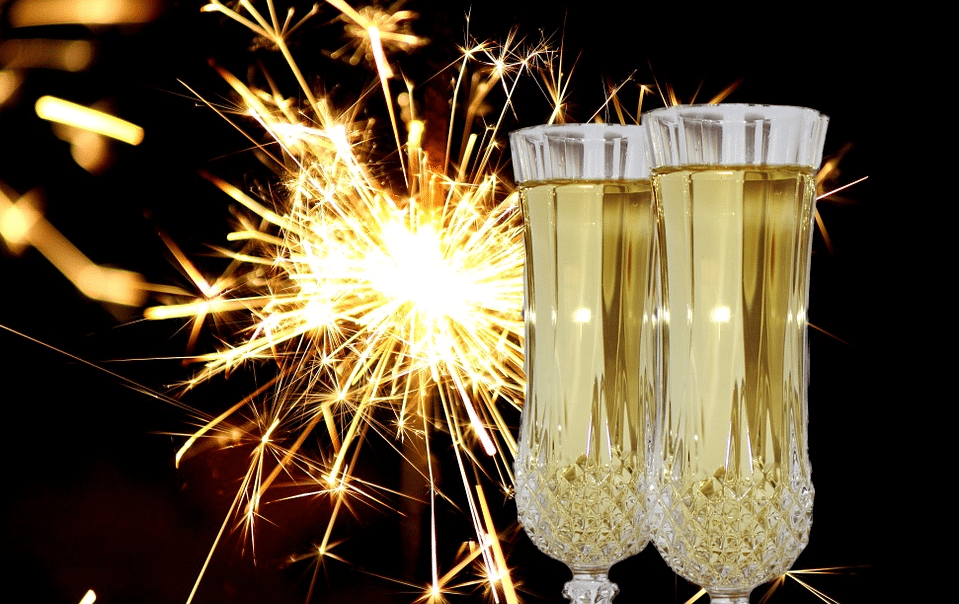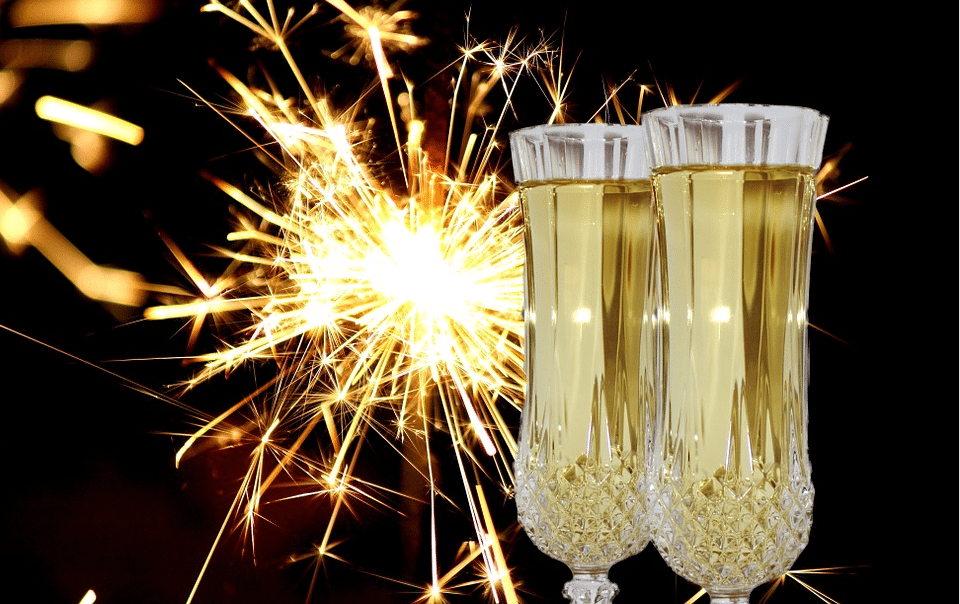 If you've tried learning from one-day events or online courses before – or you've tried to piece everything together from blogs and YouTube videos then this will be a breath of fresh air!
The problem with free or cheap info is that they never share everything – and the stuff that often gets left out is the very stuff you need.
But – more importantly – you don't want to waste time and energy learning and applying and testing stuff that isn't even going to be relevant to your business!
You need a SIMPLE, SMART STRATEGY that works for you – and you need to get it in place now!
The best time to take action is NOW – the worst time is some time in the future!
Just think of all the amazing opportunities you are missing with every day that continues when you don't have this working in your business ; just think of all the understanding you could have under your belt!
OH AND … – once this is running – as well as taking away the worry about where your next client is coming from – you can sneak off for a day when you want to, to make the most of the sun when it deigns to put in an appearance, knowing that your marketing is still taking place without you!
How would that feel?
I know – EXCITING,  huh?
I only work with clients by application at this level as my time and energy are finite and I want to dedicate them to people who are super-keen to learn, apply and grow their business.
So please complete the short questionnaire HERE
and if we're a fit, we can arrange a call to talk strategy.
The strategy I create with you on the call will be tailor-made for your business and will be yours to keep whatever.
But if you like what I suggest and we're a fit, then we can discuss the Super-Exclusive Client Attraction Programme programme and it's suitability for your business (and vice-versa.)
Here's the link to the questionnaire again – CLICK HERE
I can't wait to 'see' you on a call!
For more info about the main 'features' of the programme, please read below:
SUPER-EXCLUSIVE CLIENT ATTRACTION PROGRAMME
The programme consists of 3 intensive getting stuff done days where we meet in person in Devon (or over skype if that suits you better) and get down to work – researching, planning and implementing as we go.
Before the first session and in between sessions, we will both have 'homework' to do in preparation for the next stage. I'll be on hand in between sessions to answer questions, and to make sure that you're taking action (accountability is key!)
This will ensure that we cover everything you need to confidently create an automated client attraction system in your business.
The programme is all about you and your business, so it can be taken at your pace, but I recommend 1-4 weeks between each of the 3 stages, depending on what else is going on for you and how much time you can allocate per week to the 'homework'.
Of course I'll also schedule a follow-up call with you – and we can plan any further work that may come up!
If you've read this far, I'm so excited for you as I know that you're going to see big changes in your business and your confidence around online marketing!!
The schedule
Pre-work
a. Getting really clear about your ideal client
(Not just demographics – I'll guide you to find out how they feel about the challenge you help with, and what they're really thinking about it, so you can tap into that powerful stuff and use it to easily attract your ideal client.)
b. Your design and the message it conveys
(Your product or service will need a brand identity, however simple, to represent you and add weight to your unique message.
You will be guided to choose brand elements if you don't already have them in place.)
Intensive Action Day One
We will:
Define your ideal client avatar
Review your offer to your ideal client
Map out your ideal customer's journey – from stranger to client
Plan and write the first stage in that journey – your lead magnet.
At the end of this day you will have-
A clear end-end strategy, that's bespoke to your business, for your automated ideal client attraction system, plus ..
A beautifully-designed lead magnet to attract exactly the right people for you
Homework
While my designer makes your lead magnet look stunning, you will be making sure that you have accounts set up with the suppliers I recommend for email, web pages, etc.
You'll also be set some research to do, so that we can hit the ground running on the next day….
Intensive Action Day Two
Today we're going to get down 'n' dirty and use all that background knowledge we've been accumulating and reviewing to:
Create a squeeze page to convert visitors into leads (that you can use anywhere – I'll explain all!)
Get your Facebook pixel sorted and get it set up in all the right places (and none of the wrong ones)
Get to grips with remarketing/ retargeting – what it all means and how it can jet-propel your automated client attraction
Set up a Facebook ad to start attracting just the right people for you
Phew!!
At the end of the day you will have –
A squeeze page to convert visitors to leads
A clear understanding of Facebook pixels and re-targeting
Your Facebook ad set up to start attracting your ideal clients
Homework
Gather data from current leads and clients to further enhance your Facebook ads
Set up a basic email series (with my guidance and templates)
Intensive Action Day Three
Wow!! You've now got the basics in place so today we're going to:
Review the results from your first Facebook ad (and I'll show you how to 'read' results from all ads that you run to make sure you concentrate on just the info you need, and none of the distractions you don't need, to see what's working)
Set up split-test ads to get even better results from your ads ( by now you'll know how to 'read' the results from these)
Set up custom audiences and plan out your remarketing in detail – you will set up at least the first stage of this with me.
We can structure the remainder of the day to suit exactly what you want and need – for example – learning how to use Power Editor (not mandatory), diving deeper into the data, working on email marketing, remarketing in more depth….
At the end of the day you will have:
A clear understanding of exactly how to read the results from your Facebook ads
Confidence in how to split test and optimise your ads to get the best results
Confidence in setting up custom audiences and remarketing for yourself
Whoooop!!
Follow-up
We will –
Review and celebrate your results so far and plan further fab action.
Identify opportunities to easily amplify the system that you've created
If this opportunity  is so exciting you just can't wait – welcome to the club!! Just complete the short application form HERE and we can get this show on the road!
Can't wait to talk to you very soon!