Training for your staff
The people in your organisation are special – so don't they deserve special training, designed just for them?
I would be delighted to create a training workshop specifically suited to the needs of your staff and you organisation. We can cover whatever topics are pertinent to your particular company.
This is a very cost-effective way to ensure that all the staff you need are provided with the exact skills and knowledge they need to harness the power of social media for your organisation.
In-house training also provides a very time-efficient way for staff to learn as the training comes to you – no battling through traffic or parking – and you're not paying for the use of someone else's premises when you probably have a perfectly good meeting room available.
So, for targeted, efficient training of a group of people from your company, please get in touch and we can start designing a bespoke package just for you.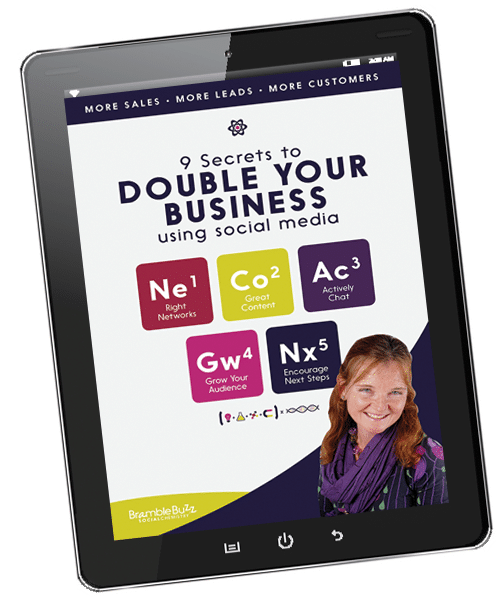 Grab your free copy of my essential guide and discover the secrets to creating a social buzz that builds your business.