Discover how to double your new leads and customers in 9 simple steps.
Your formula to creating a social media buzz that builds your business

You Should Be Weaving Social Media Into the DNA of Your Business
Why? Because you can dramatically increase your revenue by marketing your company using social media.
Hi, I'm Julia and I'm here to help switched-on business owners and marketing managers like you find, connect with and convert more of your ideal customers through the power of social media and online relationship marketing.
I call this combination of social and business elements Social Chemistry. And like chemistry although it may sound complicated when you get your elements in place it's a simple and powerful tool.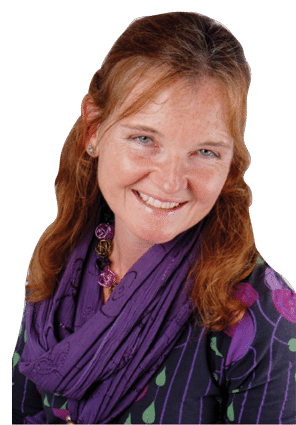 Put simply, using social media effectively can double the number of new leads and customers for your business.
Your Business Goals
Taking your business goals into account from the word 'go' will mean the right message is conveyed to the right people in the right way.
Your Business USP
Communicating your unique selling point to your customers will ensure you stand out from the crowd on social media.
Your Marketing & Sales
Social media is a simple, effective and free way of marketing your company and turning leads into sales and of course, revenue.
Your Customers
Building & maintaining a relationship with your customers using social media, is a powerful way of communicating to them.
To get started choose from one of the options below and dive straight into the right social chemistry for you:
What Other Business Owners Have Been Saying About Bramblebuzz Social Media Marketing
"Julia has worked very closely with me now for almost a year helping me to properly utilise Social Media for my business. She is very, very good at it. She's up to date, very knowledgeable but, most importantly of all, hugely practical in her application. She understands that Social Media is not the be all and end all in business. I just love her pragmatic approach."
- Nigel Botterill, Entrepreneur's Circle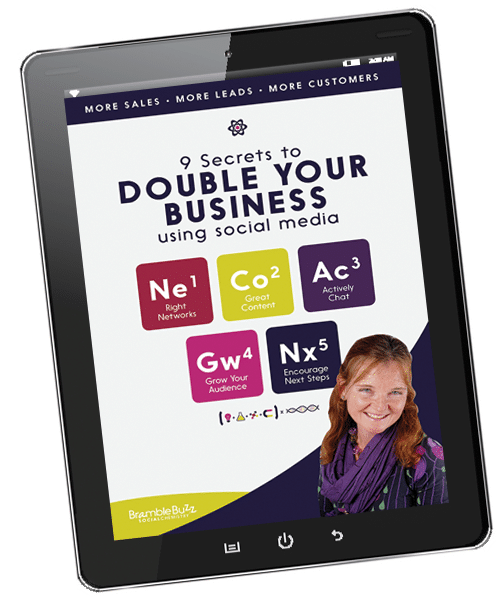 Grab your free copy of my essential guide and discover the secrets to creating a social buzz that builds your business.