How can I help?
If you're looking to get better results from any aspect of your social media or online marketing
including…
Social media strategy
Easily creating effective social media content
Making the most of each social media network
using Facebook or Instagram ads,
creating great lead magnets or freebies,
easily designing landing pages, or
effective email marketing
then I'd love to help!
Here are 3 ways to make that happen: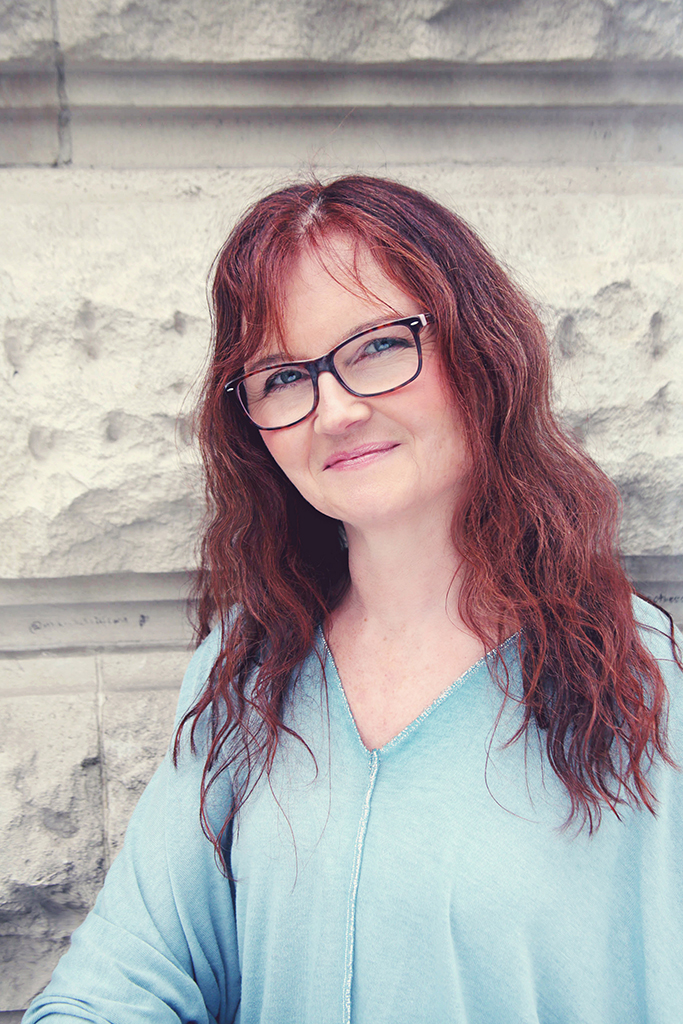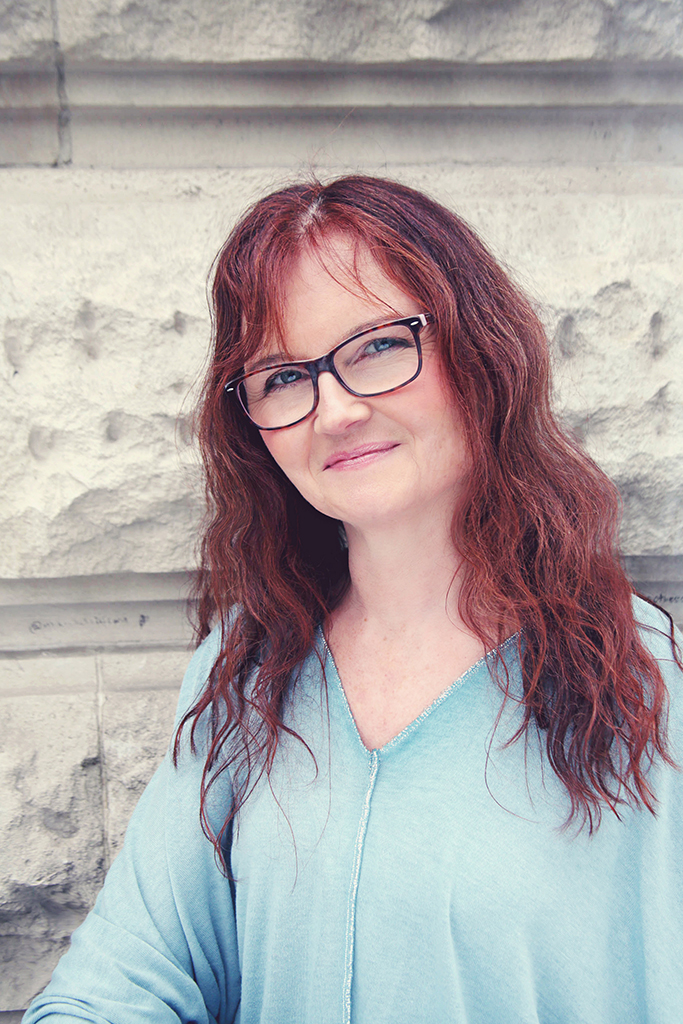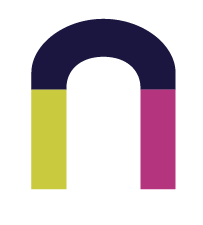 From pdf downloads to videos and Facebook Lives, you'll find the answers to many of your questions here!
Access my free resources here

Are you putting your heart and soul into creating fantastic blog posts, YouTube videos, and/ or podcast episodes, only to run out of steam when it comes to your social media?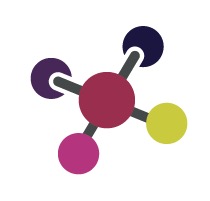 If you want to get an 'instant fix' on a specific challenge, or if you want to work intensively on a specific area, then this option is perfect for you.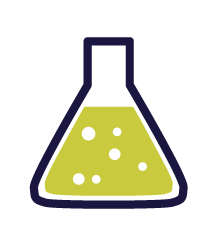 Alternatively, if you're looking for social media training for your staff or your clients, I'd be delighted to help.
Please click here for more information and ideas for how I can help you to achieve the best experience.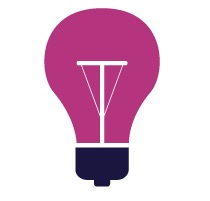 If you're looking for a speaker for your event – whether it's an external conference or an event for your staff or clients, then it's all going to be about how they experience and remember your event.
Please click here for more information on how I can help you create the experience you want for your delegates.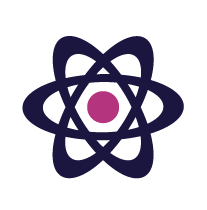 Perfect for you if you're spending time and energy on social media for your business, but you're struggling to get the results you want. Click here for more info.
During one of my busiest weeks for leads I took an hour out of my time to undergo some social media training with Julia. Despite being swamped with work, it was one of the most productive hours I have ever spent. Julia's social media training means that I shall now always be able to generate relevant and good quality leads, even at traditionally quieter times. An hour spent with Julia is real time spent working on your business rather than in it. I have no doubt that I shall see the benefits of Julia's training time and time again over the next year.
Julia is an expert in the field of Social Media. Her knowledge of the subject is first rate and her ability to help people understand and implement social media and all its nuances is outstanding. If you haven't hired Julia yet for presentations on the subject, then please do so. You will not come across a more learned individual on the topic, nor such a spectacularly popular presenter. Thank you Julia for everything you have done and are doing to help us grasp and benefit from this ever-changing industry!
Proud to have worked with so many lovely clients including…