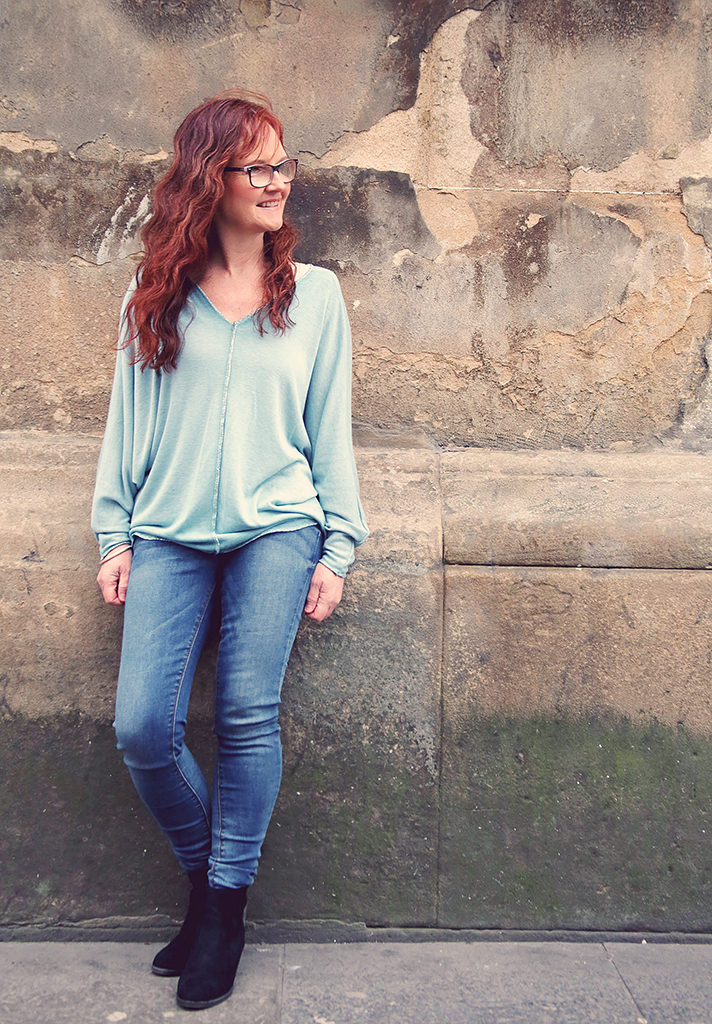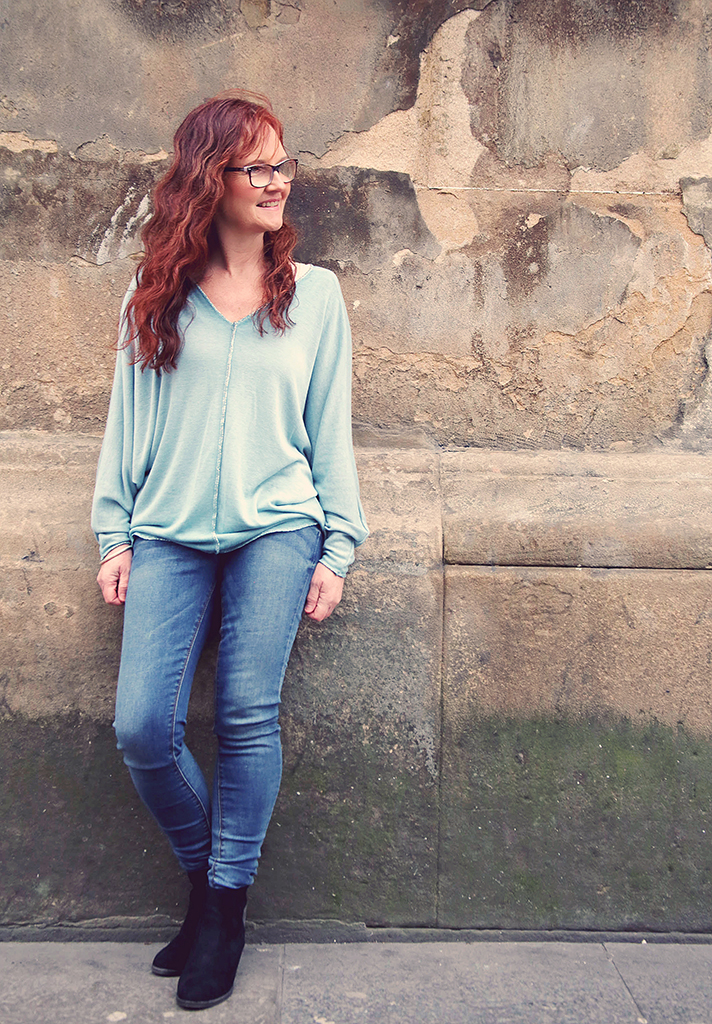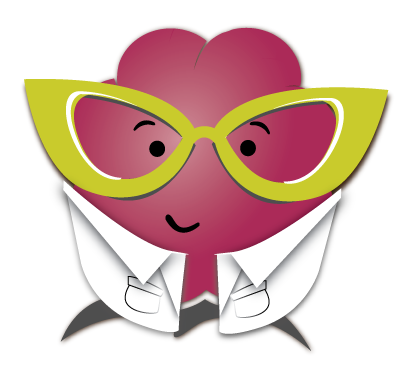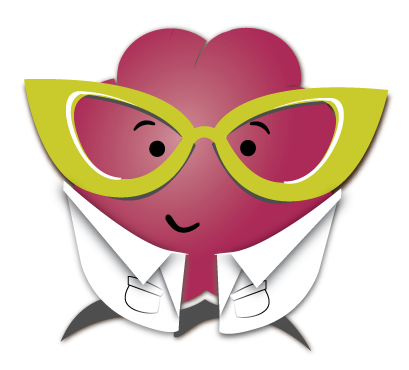 What's your story?
Why do you do what you do?
Are you using your story to help you easily attract the right customers?
Here's a chapter of mine that had a profound effect on how I work:
Picture a rainy Saturday and 2 girls, aged about 11 and 7 in their bedroom in a modernish 3-bed house …
The 11 year old is me; the 7 year old is my severely autistic sister.
I wanted to play libraries – you know, labelling and organising books and lending them out, and I needed a customer!
So I say her name … no answer …
… I ask if she wants to play libraries
… no answer
… I try again – bribing her with sweets
… no answer.
I try again – more loudly, more bribes …
No luck …
Until …
My genius moment!!
'What colour are the streetlights now?' I ask (streetlights were her thing.)
All of a sudden … her eyes light up and her full attention is on me!
YAY!!
I was welcomed into her world by talking about something she loved.
I got my reward– her attention (and my game of libraries!)
That's just one example of my childhood, growing up with my amazing sister who taught me so much but who, frankly, was happiest when in her own world, and not the slightest bit interested in mine!!
She gave me the best training for the work I've fallen in love with since …
Without realising it at the time, I developed an intuitive talent for putting myself in someone else's shoes and understanding their reactions, their feelings.
It's not always an easy thing to live with –the endless labels of being 'too sensitive' in childhood and career have been the least of it.
But … in today's marketing world, built on building relationships, and, above all, encouraging your potential customers to feel like they belong, that skill is priceless.
With it, I'll help you discover why you're so amazing in your customers' eyes and exactly what content to share, to easily stand out from the noise, and attract attention, connection, enquiries and sales.
But of course, content on it's own – while great – won't get you what you want.
You need the rest of the process to work too.
And that's where another chapter of my story comes in – my 15 years spent in forensic science. My role, my stand-out strength – was in the implementation – taking shiny new scientific tests and turning them into reliable processes that could be run every day to give results.
Does that sound like the sort of social media marketing you'd love?
Good!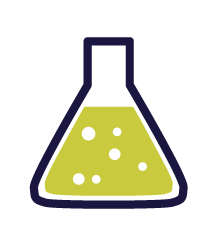 My science brain means I look at things – especially the 'accepted wisdom' and question them. So don't expect any cookie-cutter stuff that you hear from every other social media person, from me.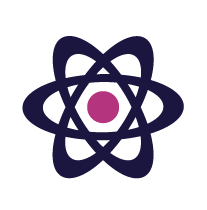 And don't expect me to give the same advice to every business – as you know only too well, every business is different – so those broadcasts that say 'you must' generally leave me cold.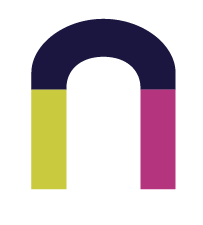 Instead, I'll focus on the small stuff that can change things in a big way for you; the simple wins and the best way to squeeze every ounce of effectiveness out of what you're already doing!
Julia is a fantastic social media coach, trainer and speaker. She has the unique knack of making complicated subjects incredibly easy to understand. She has helped many of my clients go from confused Facebook advertising novices to confident advertisers, producing very profitable campaigns for their businesses. Highly recommended.
Julia has provided social media business support for over 18 months and it's been invaluable advice. Julia has always explained the "why" behind her advice which makes it more understandable and relatable. I have had ideas that I have run past Julia to get her opinion. She's always forthcoming with thoughts and help. I would thoroughly recommend Julia's business help and insight regardless of your business size.
What else?
You mean you're not bored yet?
Well I'm a Mum of six (amazing of course) children – and could easily write a book about what that has taught me about human relationships and behaviour and also Chair of Governors at our local primary school (and ditto the above!)
I'm lucky enough to live in rural Devon (and take at least a gazillion photos of it every day!)  – but I work with clients all over the UK and all over the world!
If I'm sleep deprived it's because our two donkeys have no volume button and keep up with their hee-hawing relentlessly through the night!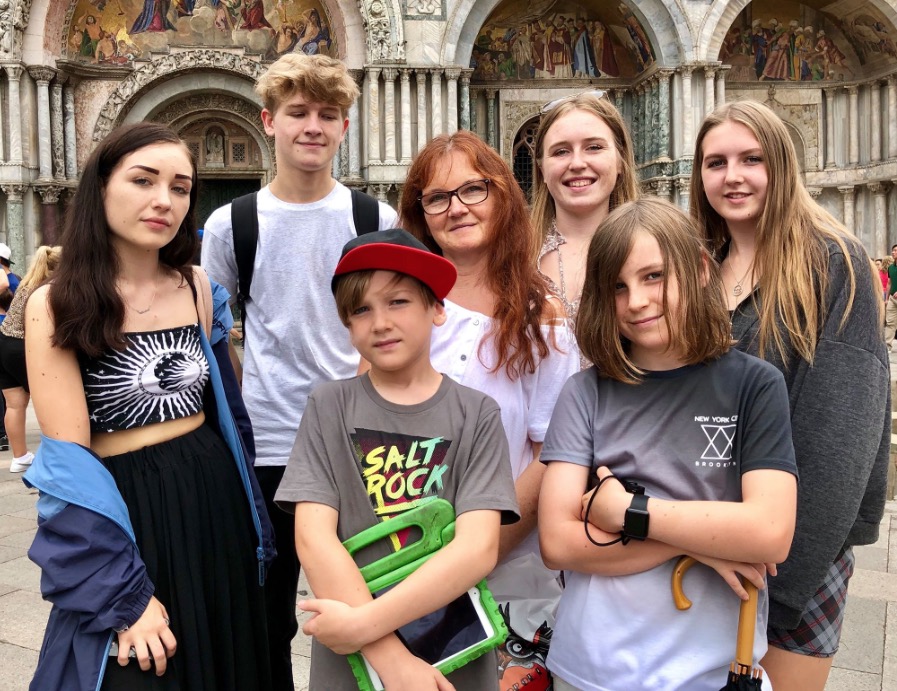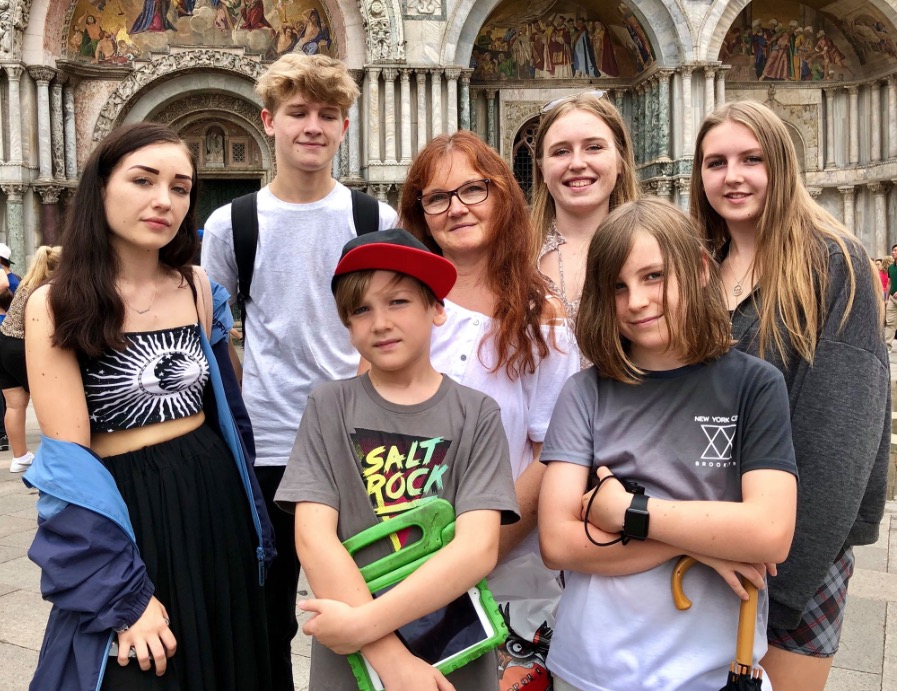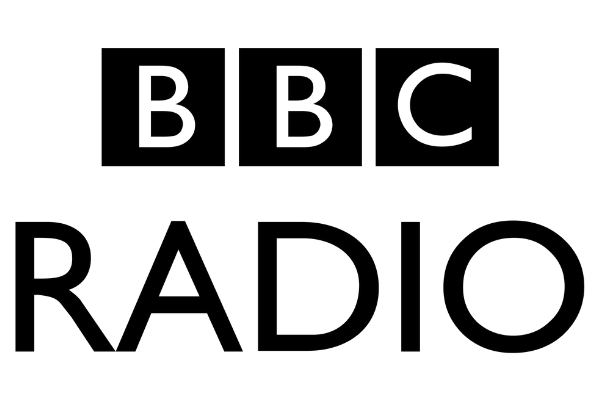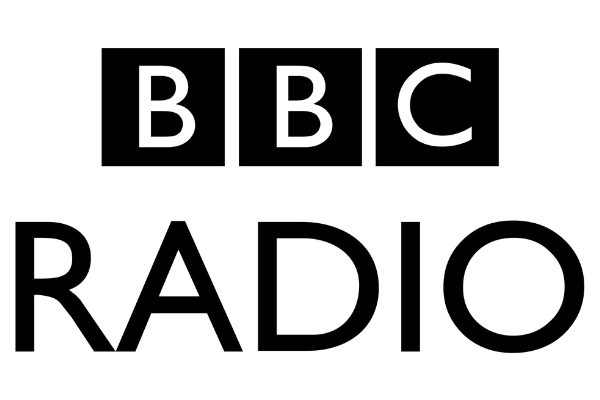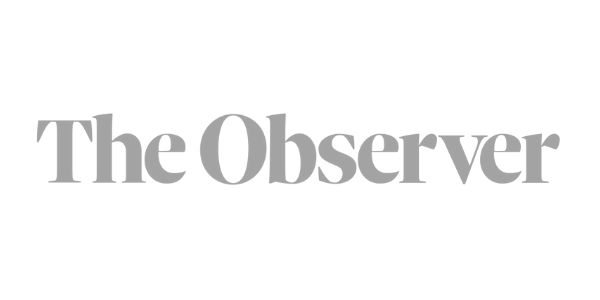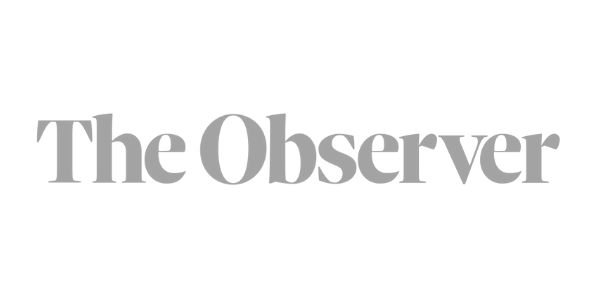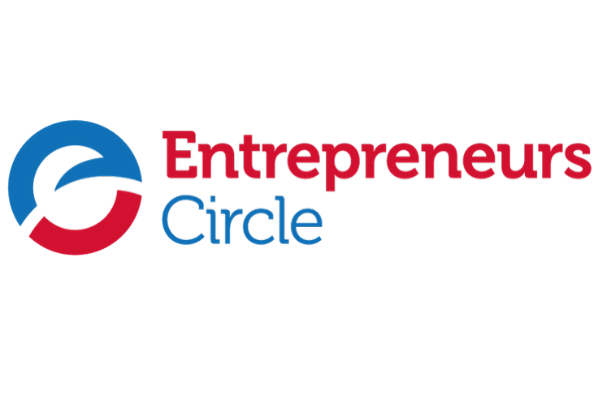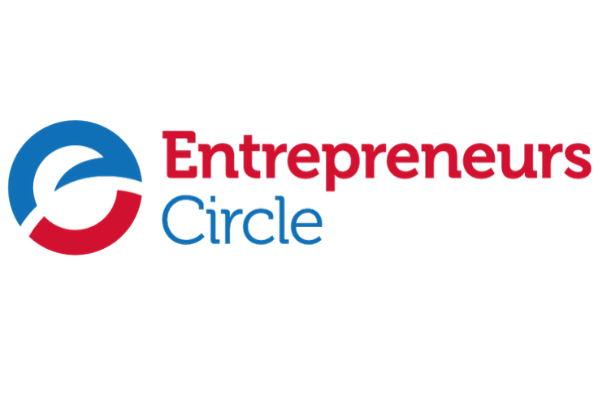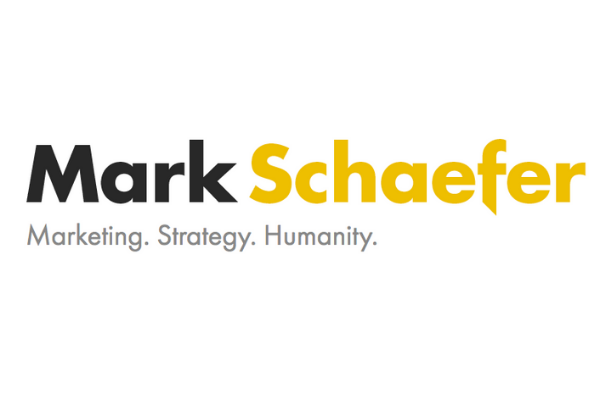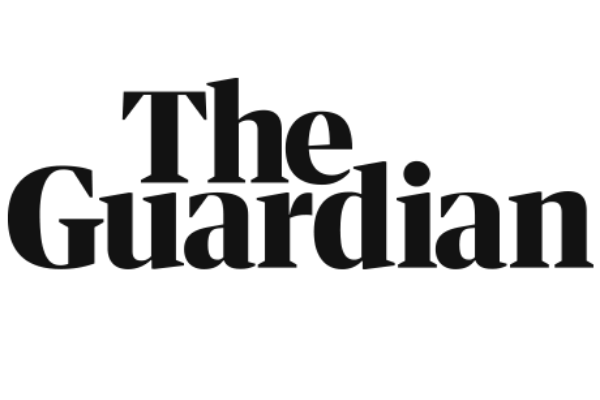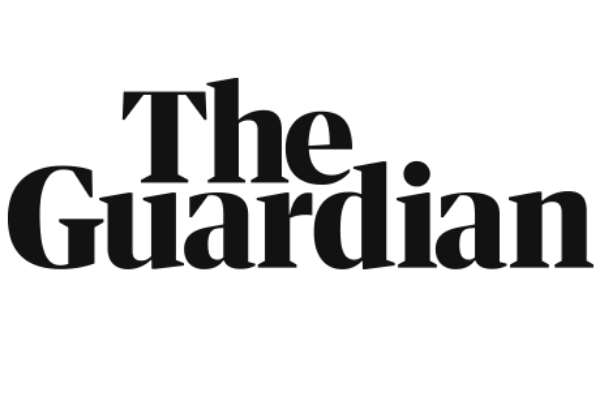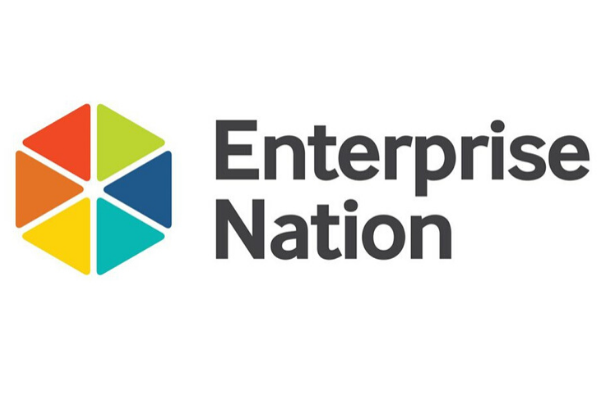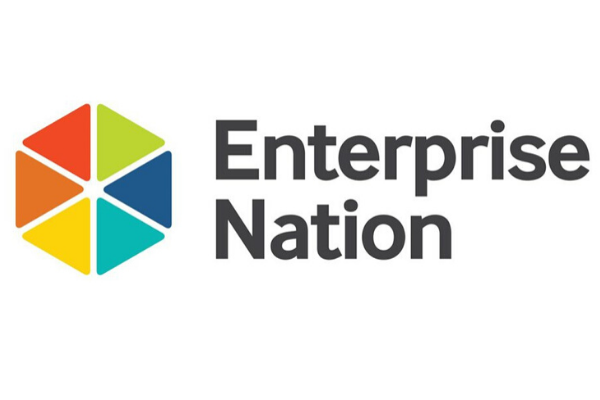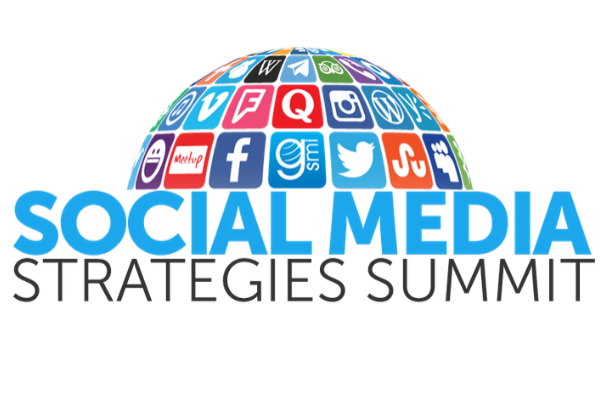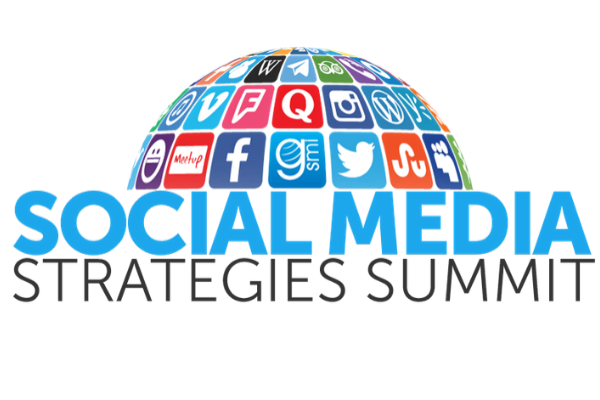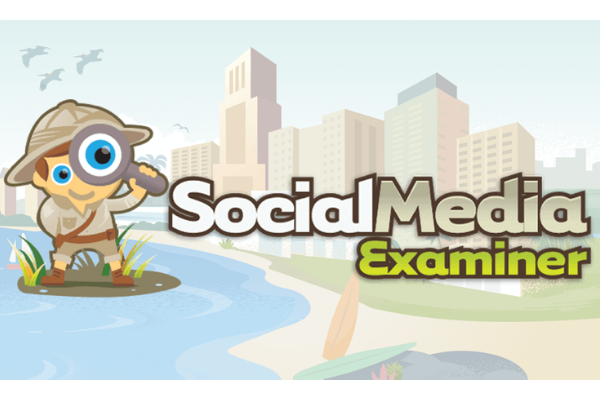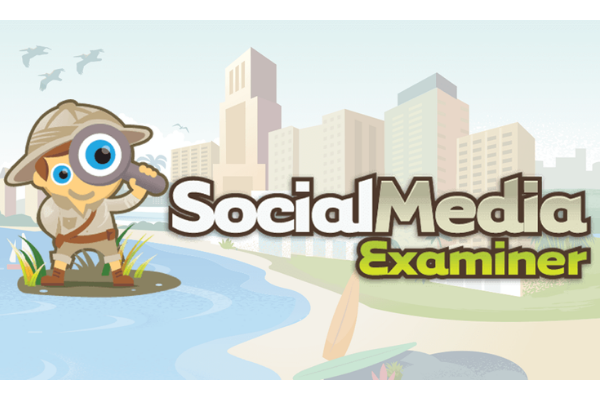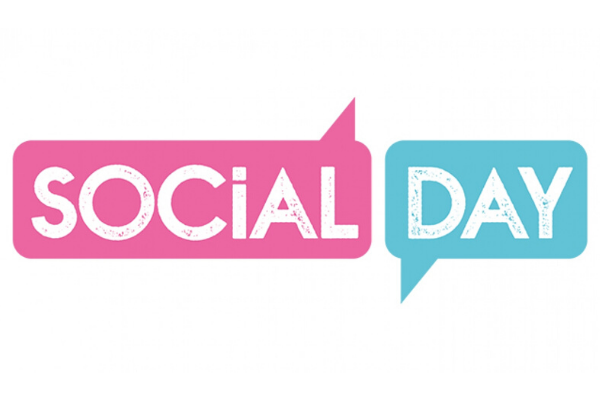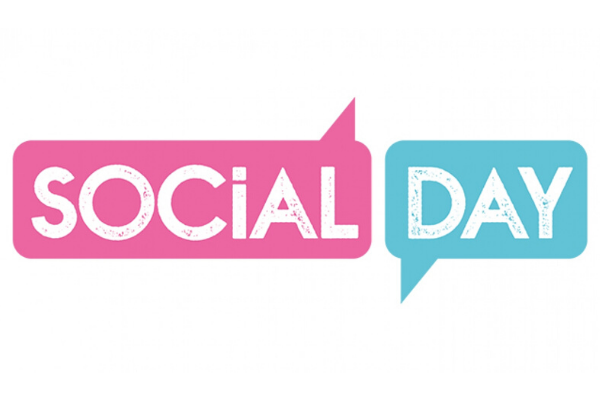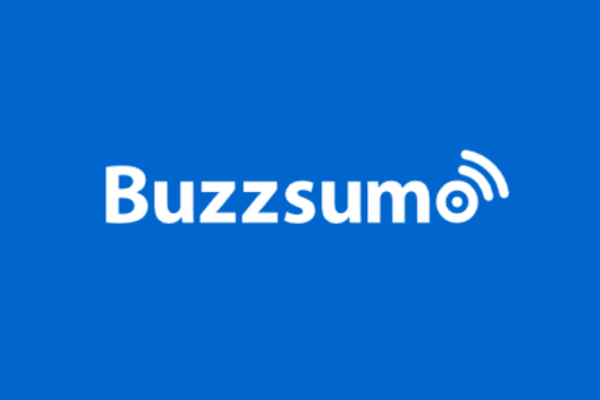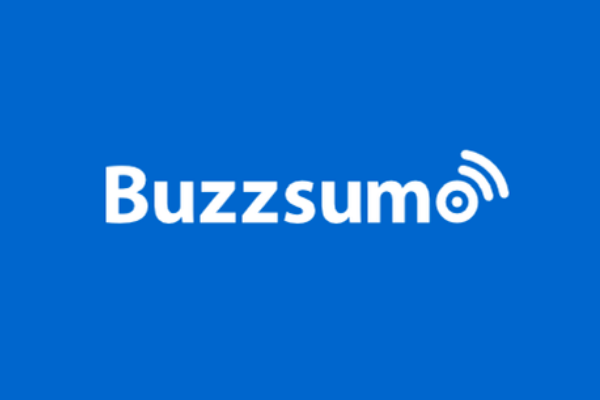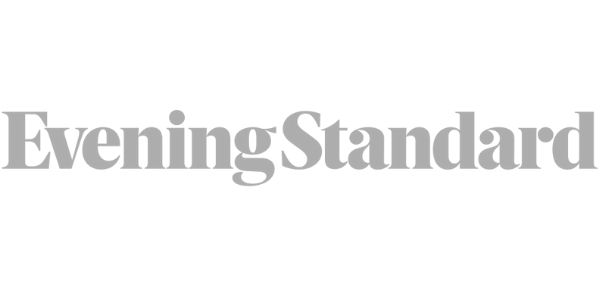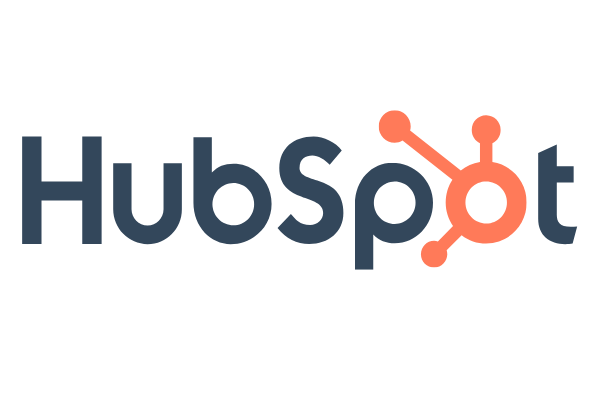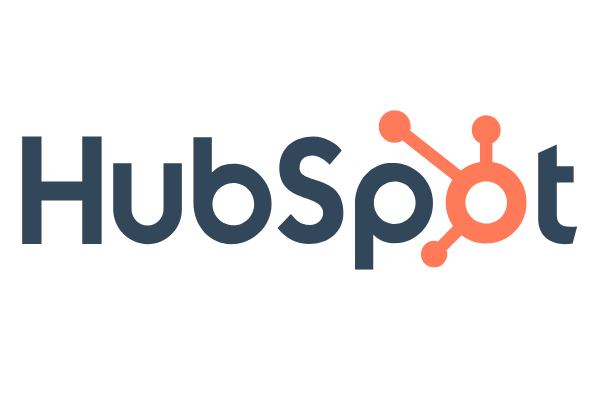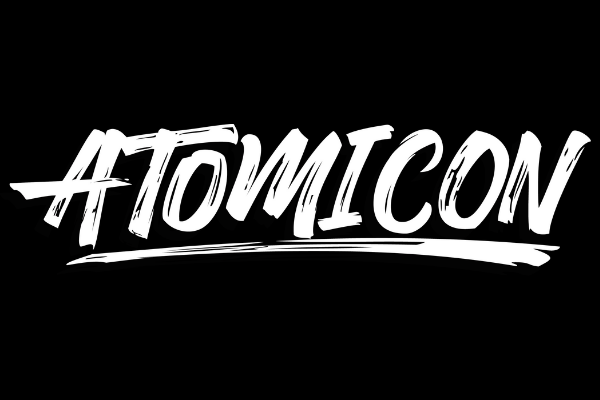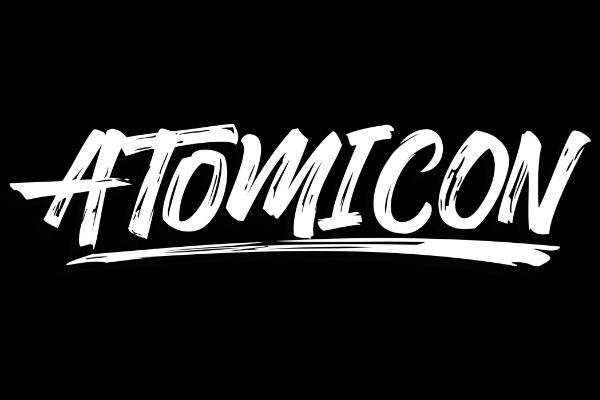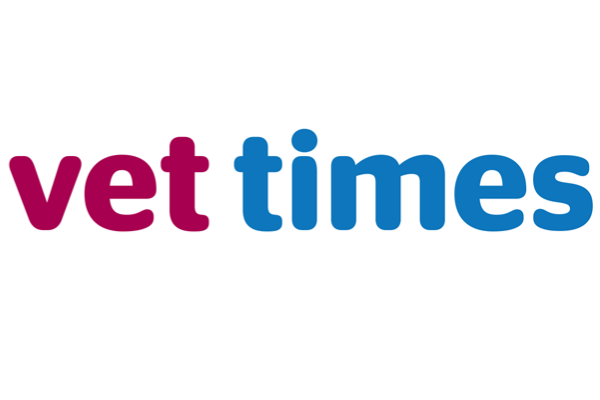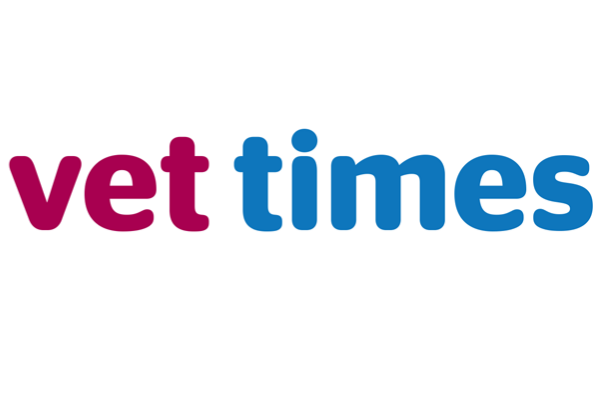 Julia has spoken for me at 3 Social Day events and at the last event in April, she was our Keynote speaker. I trust Julia as a speaker as I know she has the knowledge and the skill to deliver a great presentation every time, in fact: Julia is due to speak again at a new event called Kickstart Social media next month on the topic of Facebook Ads for business. I love Julia's energy as a speaker, her knowledge and experience is vast and her ability to be creative and think on her feet is amazing to behold. She is a supportive event speaker who tends to recommend the events to her own community and is very open to sharing her knowledge through Livestream and interviews pre-event. If you are looking for someone who will deliver a no-nonsense talk on social media and the subjects surrounding it, with no jargon and in an educational yet inspirational manner then Julia is your speaker. I will always recommend Julia as a speaker or workshop leader because she is honest, trustworthy, knowledgeable, enthusiastic and very experienced.
Julia presented on social media at our regional conference and managed to convert the vast majority of an initially very reluctant audience to this 'new' idea! This led to a training workshop specifically about Twitter which was very well received and has really helped kick start our regional social media presence. Building Control in the South West is finally open for business via social media – Thank you so much Julia