Do you want training for your business or your clients?
Providing social media and online marketing training for your staff or clients is a fantastic way to demonstrate how much you value them.
But, of course, you'll be wanting to get the whole experience right – from the first communication about the event to the feedback you'll be asking them for afterwards – and beyond.
I totally understand this and that's why, when you work with me, I'll support you from our first conversation to: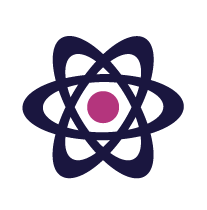 Clarify exactly what you want to achieve – and what you want for your attendees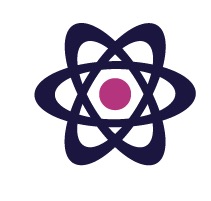 Create buzz and anticipation about the event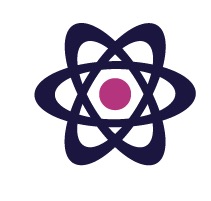 Ensure that your attendees don't just get given a load of information but are given the confidence and tools to implement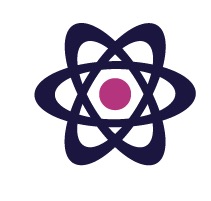 Provide supporting material that encourages participation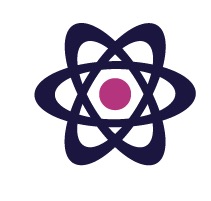 Get clear on what's going to have the biggest impact for your attendees in terms of the structure as well as the content of the training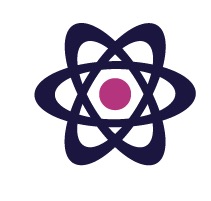 Increase engagement with the training by getting attendees involved before the day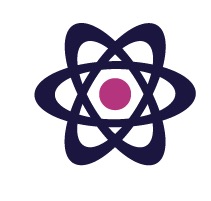 Involve the attendees in the workshop and make sure it's as interactive as possible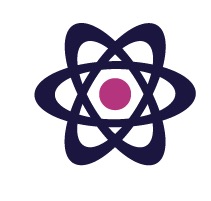 Consider options for follow-up and ongoing support
We have worked with Julia recently to create and deliver sector specific training on a range of social media topics to our customers (vets and vet nurses). This training included both face to face presentations and webinars. She is a pleasure to work with and clearly has detailed knowledge of the subject matter. Julia was able to create content that is tailored to the needs of our target audience, and also deliver it in a clear and compelling way, so that our customers could easily see the relevance for their own business. Feedback on the quality and delivery of the training has been excellent: "I have to say these webinars have been really good and quite frankly were a better summary of exactly what a vet practice needs than the specialist courses available – simply because they clearly speak from practical experience of what works well for vet practices". "Thanks very much, very helpful webinars and really motivating me to get out Facebook page going".
'Julia provided two online social media marketing workshops for Directors and staff members from two related geoscience training and tourism start-up businesses, GeoLogica and GeoCultura. She provided extremely relevant and insightful advice regarding our historical efforts in marketing, how we might think about things differently and what different actions we could take in order to achieve more effective results. The feedback from all the attendees was very positive, everyone felt that they learned something valuable from Julia's workshops and they also liked her straightforward advice grounded in her deep experience of working with similar sized business with limited time and budget for marketing. We have now started to implement some of Julia's suggestions, both in our approach to Social Media and also in embarking on paid Google Ads for the first time. Thanks Julia for two great sessions.'

I'm a big advocate of understanding your audience and tailoring your marketing approach accordingly. So when I mentioned to a friend that I needed help launching new social channels for our SMB audience he recommended engaging with Julia. We scheduled 3 consecutive weekly workshops with my team, executed superbly by Julia. She is incredibly knowledgeable about using Instagram and Facebook for business purposes but also has a great way of engaging people. My team were totally fired up with ideas and we were able to put a really practical activity plan together after the workshops. That was three months ago and we are very happy with the results. Julia checks in regularly with us to see how we are getting on. I wouldn't hesitate to recommend Julia to others (in fact, I already have on several occasions).
 'I recently made use of Julia's outstanding experience and skills in delivering a social media marketing workshop.
Julia was thoroughly professional, sharing her knowledge freely and engaging the participants throughout.
The workshop went so well that I further engaged Julia to lead two more, with equally outstanding results. I recommend Julia most highly. '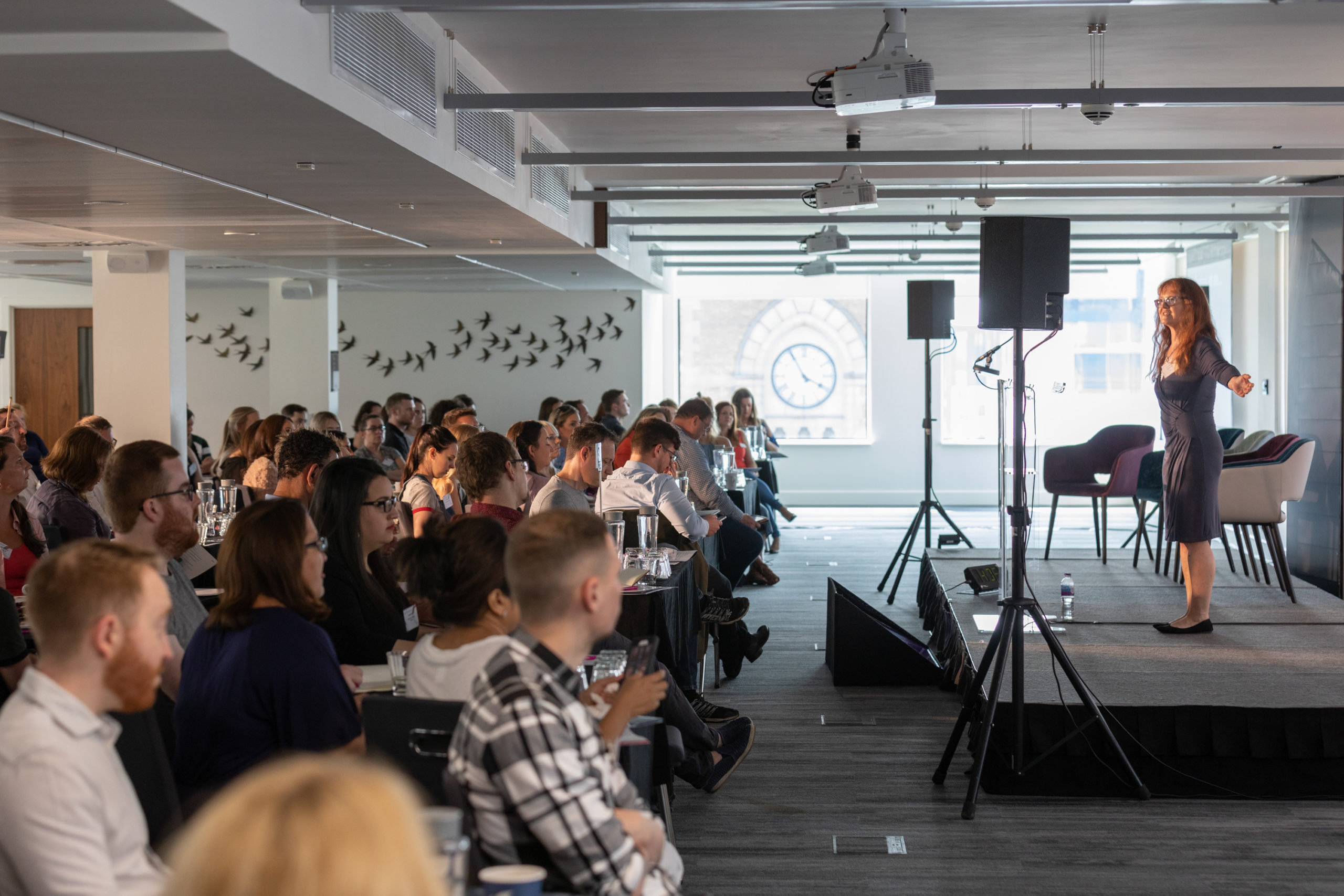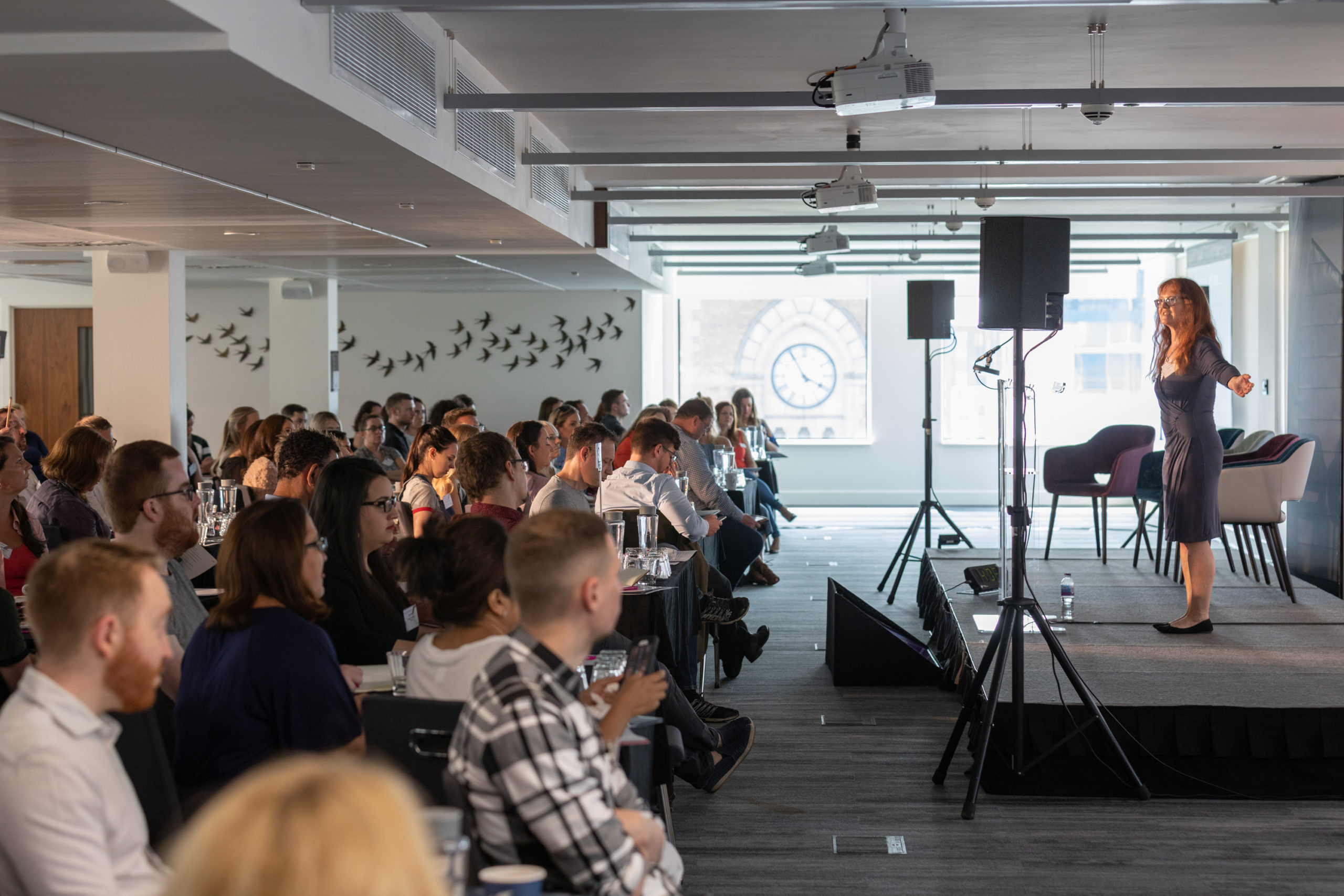 Julia presented a half day workshop to our Committee at very short notice. We were a mixture of experience regarding social media and Julia did a great job of upskilling all of us. Some attendees had no knowledge of different platforms, whereas others had used them for personal reasons. We all left the session with a good knowledge of the main platforms, along with their value. Julia was able to provide us with hints and tips to make our lives (professionally and personally) much easier and bring additional benefits to our roles – again paid, and voluntary. Julia brought her experience and knowledge to us via a presentation, but she embellished on this throughout and encouraged interaction – she answered all of our enquirers and we got more out of it than we had thought. Julia was very likeable and really warmed to our group.
'Julia is a smart social media and digital marketer. Sound knowledge and superb application. She understands her audience and will ensure the application of knowledge is relevant to their sector. I'd highly recommend Julia for training projects.'

Julia has a in-depth and practical knowldge of social media for business This is why we asked Julia to help train some of our franchise owners. We had been let down at very short notice and Julia put together and delivered an excellent bespoke training event. The delivery style was professional and engaging. The content was highly relevant and covered the different levels of knowledge of the attendees. Julia has also helped out with delivering social media campaigns for us. We all learnt a lot from working with Julia and it is always a pleasure to work with her.
Oh my – I have just finished a training session with Julia with my Creative Business Club. BrambleBuzz is the perfect name for her business as I am buzzing with ideas and inspiration. Julia shared exactly how we can easily create engaging content to improve our social media organically. Julia was extremely generous with her sharing knowledge and broke everything down into easy steps. My Club members are over the moon asking me to pass on their thanks and appreciation.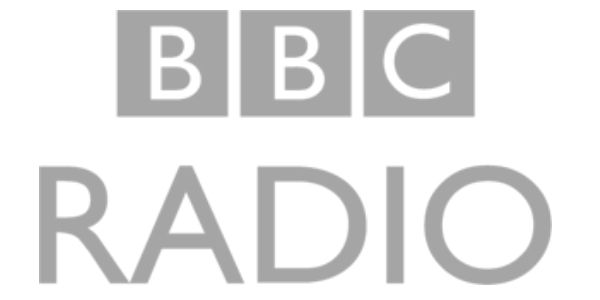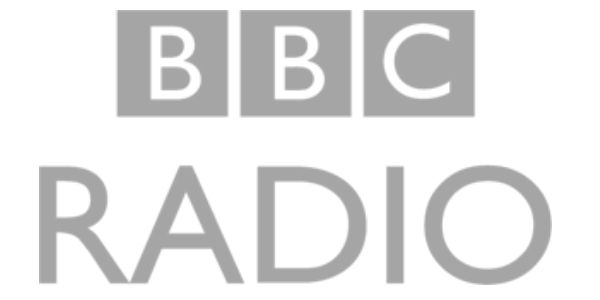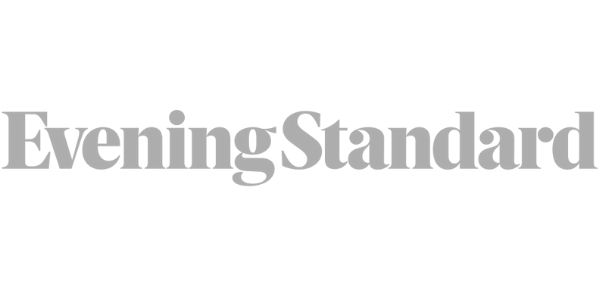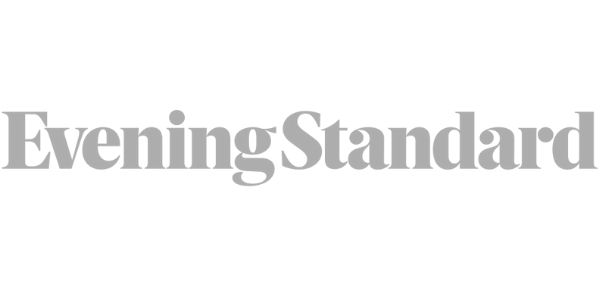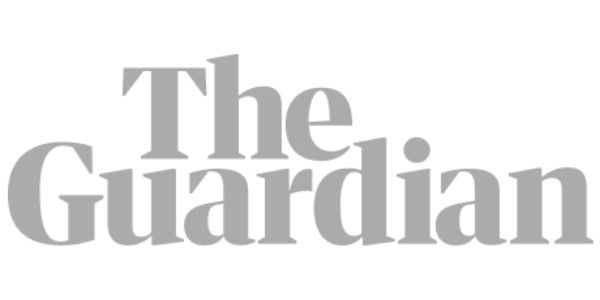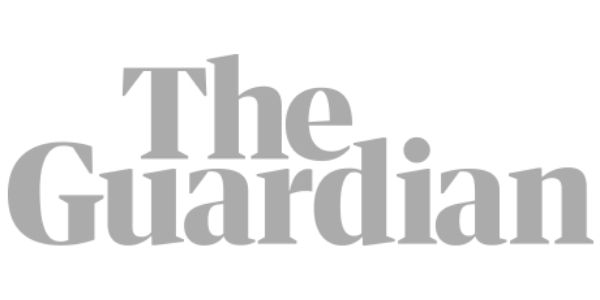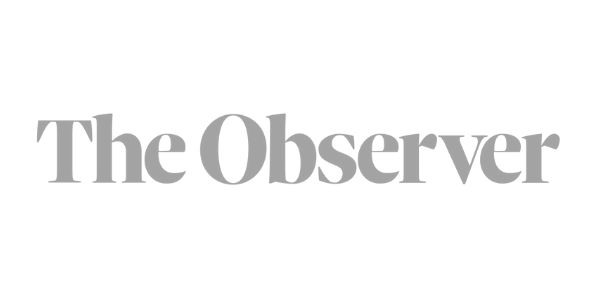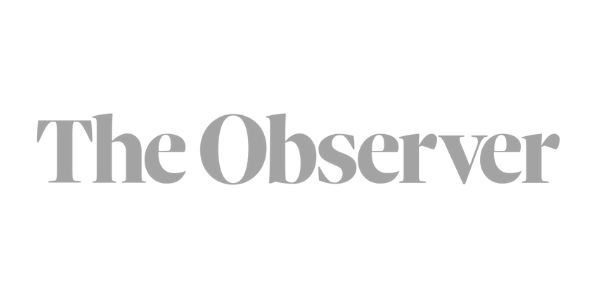 I've provided bespoke training workshops and online webinars for numerous organisations, from District Councils to global corporates, and in a huge range of sectors, from magicians, to payment processing solutions, to surveyors, to Universities, to hospitality professionals and to vet practices.
In each case, I've either provided training for the organisation's clients, or for their staff.
Although the emphasis is slightly different for each, the principles of providing training that is both valuable and a memorable experience are very similar.
I'd love to hear about your plans – please drop me a quick email and we can schedule a call.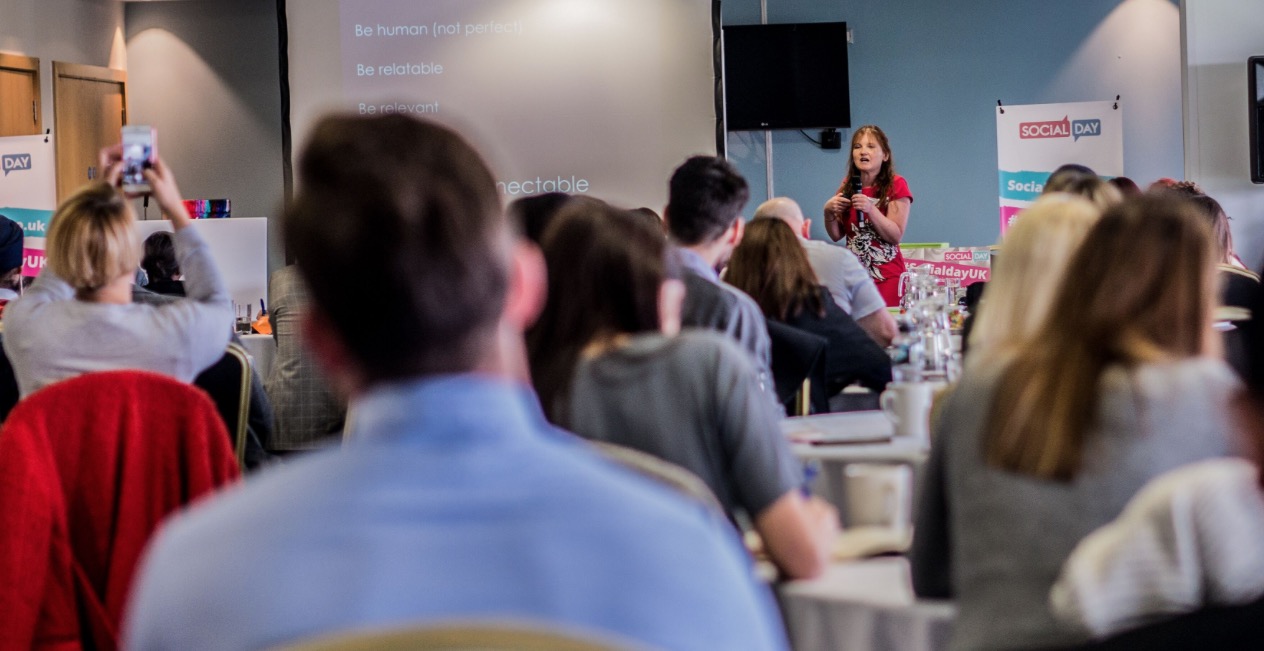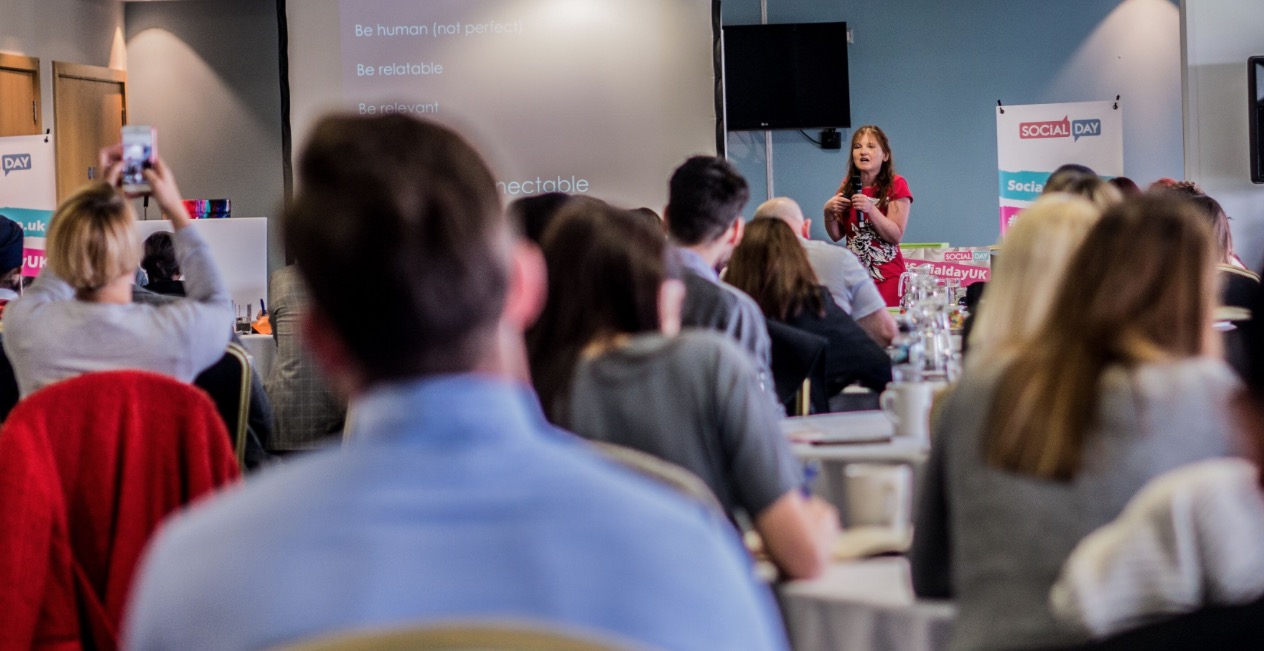 Julia helped enormously to demystify the workings of social media, her training sessions were informative and very useful in putting together our social media campaigns
Julia presented on social media at our regional conference and managed to convert the vast majority of an initially very reluctant audience to this 'new' idea! This led to a training workshop specifically about Twitter which was very well received and has really helped kick start our regional social media presence. Building Control in the South West is finally open for business via social media – Thank you so much Julia