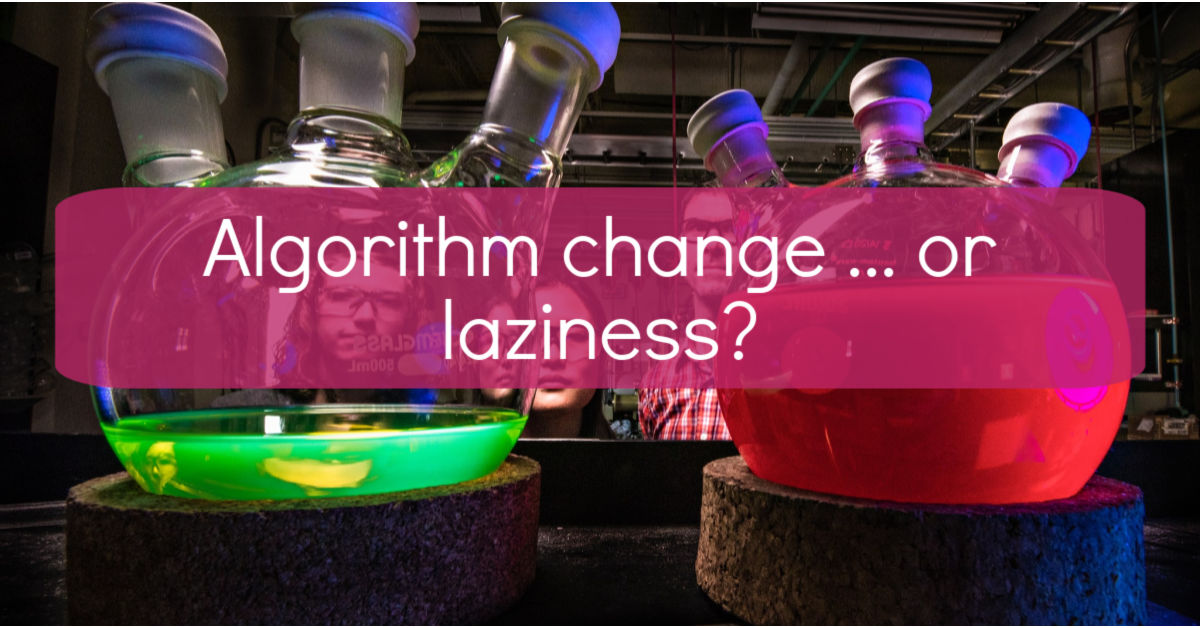 So … here's a slightly squirm-making story …
I've been growing an Instagram account around my photos of Devon …
(It's here if you want to check it out!)
And it's been going crazily well …
It's been easy to get likes, followers & engagement …
I got my first 1,000 followers in a couple of months …
Some posts were getting 400+ likes!
It was all going swimmingly …
Until, suddenly, it wasn't!
Just.like.that!!
My posts were down to 200 ish likes, or 300 on a good day …
My following was growing much more slowly …
Some days I'd hardly get any comments on my posts, no matter what hashtags I used!
Only a week or so before, I'd been telling people about how I'd grown my account by only posting once a day & it was all down to the hashtags …
And I'd believed it!
So what had gone wrong?
I was convinced that Instagram must've taken a dislike to my account after I inadvertently used a 'banned' hashtag (#Easter, in case you're wondering!) …
I was sure I'd been 'shadow-banned'.
So I changed passwords, stopped using similar hashtags on every post & watched my insights for a few days …
Not.a.lot.of.change …
Until …
I realised that I'd got out of the habit of scrolling my newsfeed, of randomly picking out a hashtag & checking out the top posts, of going down the occasional rabbit-hole & discovering new accounts …
Because you know what I did, every time I did that?
I engaged, I responded, I proactively commented on other people's content …
And up until then, I'd just not been doing it for a while…
I don't know why- I just got out of the habit- I think I told myself I was spending too much time on Insta…
But it was that time that was making all the difference!
So I jumped back in again, doing all those things, really taking joy in other people's content & showing it …
I monitored the effects on my accounts & engagement with my content …
And guess what?
It went right back to where it had been before!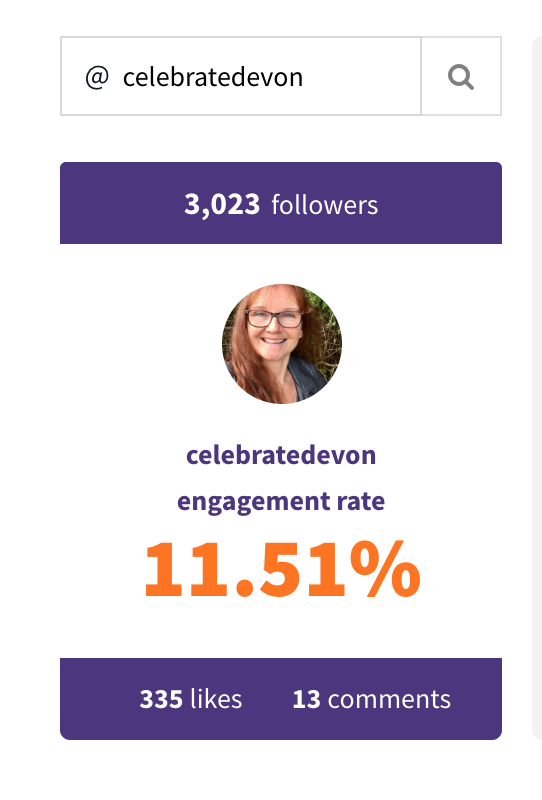 (Image from analysis at Phlanx.com)
No, I wasn't shadow-banned, I was just lazy (& not wanting to admit it!)
So the moral of this story is – don't be scared to put in the work, don't beat yourself up if you spend time on social media that's actually growing your visibility & don't always think it must be tech or algorithms that are tripping you up – it might be you!
Have you ever had an experience like this? I'd love to know!